Hyun Joong talks about Bae Young Joon
Extracted News]From Kim Hyun Joong's interview.
Korean to English translation by suehan / Suehan's BYJ Blog
1. Sports Hankook 2010-11-22 06:16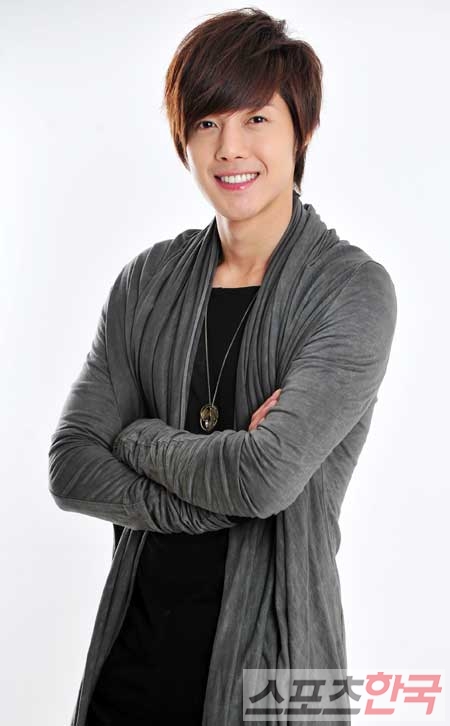 Bae Yong Joon is the main character who led Kim Hyun Joon to his new agent. Bae Yong Joon, himself accomplished the contract between Kim Hyun Joong and Keyeast. Kim Hyun Joong is called "Little Bae Yong Joon" these days. Come to think of it, they are quite similar when they smile too.
"I heard that I'm getting more similar to him. It's kind of a burden on me, but it's not bad. Bae Yong Joon and Jang Dong Geon are the first generation of Hallyu stars and it's about time for the second generation to come. Following their work is truly admirable. Bae Yong Joon encouraged me by saying "Don't stick to the viewing rate too much when "Mischieveous Kiss" was airing. I didn't have a chance to meet him because of my busy schedule after the drama ended. But we keep in touch."
With a smile, Kim Hyun Joong also said , "I don't have a role model. I don't want to be one who is similar to someone else. I just want to follow my own dream. I like the words, "Little Bae Yong Joon" because I know he is a great man. Little means "Little" (suehan: I used the word, "Little" twice because it was written in English phonic first and explained its meaning second.) It means that it'll become big soon."
http://news.nate.com/view/20101122n01924
2. Sports World 2010-11-22 00:27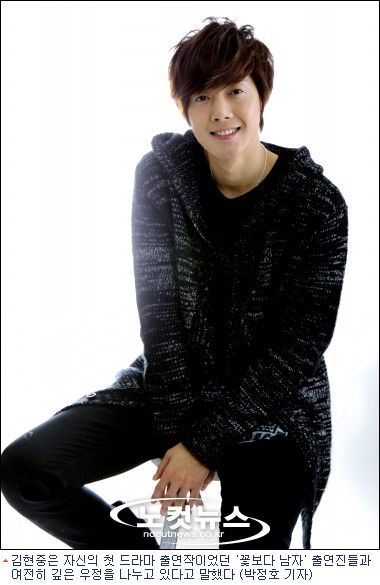 Kim Hyun Joong, who changed his agent to Keyeast recently, is getting lots of help from his senior, Bae Yong Joon. In private meetings, they call each other older brother and younger brother. They already have openly confidential talks.
Kim Hyun Joong said, "I usually talk about daily life stories when I meet hyeong (Bae Yong Joon). Sometimes we talk about serious matter. A while ago, hyeong said that if he is the first generation of Hallyu star, So Ji Sup is the second generation, and I'm the third generation. He said that he had gone through hard times because he had to pioneer everything by himself. He also said that he was envious of me because it looked like I was getting lots of help from people around me."
http://news.nate.com/view/20101122n00352
3. Metro Seoul 2010-11-21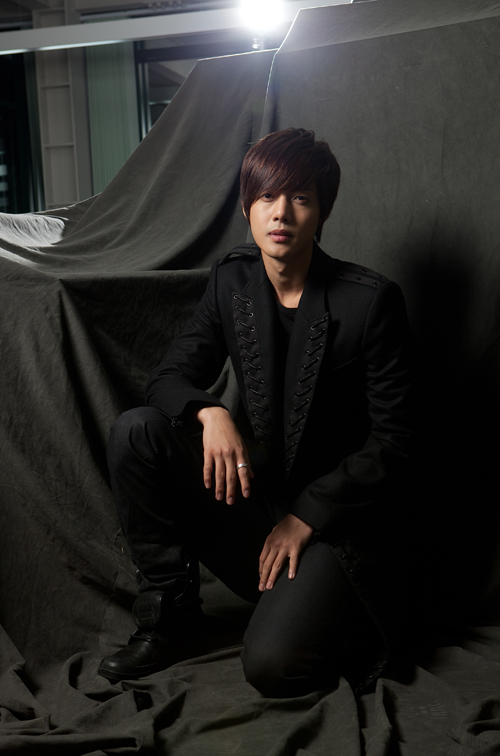 Kim Hyun Joong disclosed his close hyeong, Bae Yong Joon's private life.
Kim Hyun Joong talked about Bae Yong Joon's recent home purchase by saying "He might have purchased the house for the future, but I can definitely guarantee that he doesn't have a girlfriend right now." He meets with him a few times a week. and visits Bae Yong Joon's house several times as well.
"I imagined the palace before I visited his house for the first time; I imagined bundles of bills and a money box piled up. I thought there was a swimming pool as well. But the difference between his house and other houses was the spinning wheel for pottery which was located in the middle of the living room. A countless amount of books, nearly as many as a book store was there."
He also said, "I wondered how he could manage himself so perfectly. I am accustomed to writing down memos and keeping promises because of him."
http://www.metroseoul.co.kr/Metro.htm?Dir=Ne&Part=Ent&Mode=View&idx=2010112118312
4. Sports Khan: 2010, 11/22, 09:00:00
I just want to be a half of Bae Yong Joon.
Bae Yong Joon greatly influenced me to change my agent. People call me "Post Bae Yong Joon". I like to hear that. I have to be similar to him, so I can be better than him. I wish I could be just half of him. I think I'm about 25% of him. Anyway, I think I look like him too.
A while ago when I visited China, a fan asked him if I was Bae Yong Joon. She requested my autograph but I refused. She insisted by saying that I was Bae Yong Joon and told me not to lie. I couldn't take off my sunglasses and I felt pressured. Would it be strange to say, "I'm not Bae Yong Joon, I'm Kim Hyun Joon."? I didn't end up giving her my authograph; it bothers me to know that I may have discouraged one of Bae Yong Joon's fans. I didn't tell Bae Yong Joon about this story. (smile)
http://sports.khan.co.kr/news/sk_index.html?cat=view&art_id=201011220900006&sec_id=540101&pt=nv
---
Permissions in this forum:
You
cannot
reply to topics in this forum